Eugene Thuraisingam LLP is a proud sponsor of the Global Youth Leaders' Summit 2022 in Singapore
Global Youth Leaders' Summit 2022
From 17 to 19 December 2022, 300 student delegates from Singapore, Malaysia, Thailand, and India attended the Global Youth Leaders Summit 2022 in Singapore.

The summit, which was held at the National University of Singapore's Faculty of Arts and Social Sciences, was organised by student leaders from secondary schools and tertiary institutions in Singapore.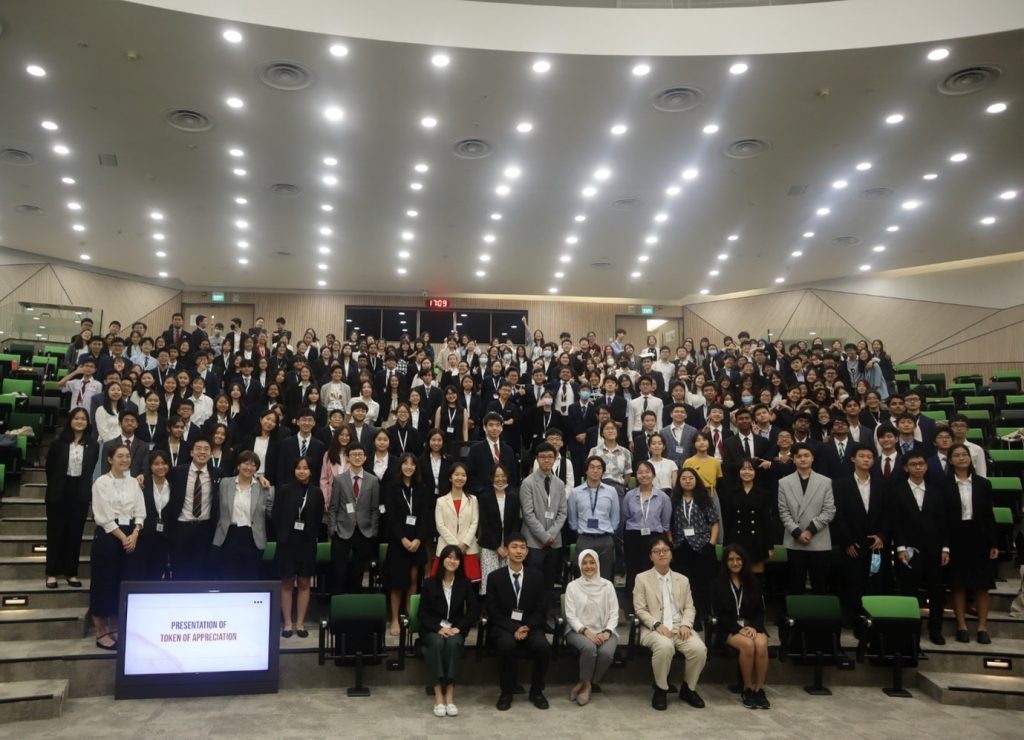 Lucas Liu, the secretary-general of the summit and student from Hwa Chong Institution, hoped that the summit would help bring together like-minded youth and help students "spark change in their own communities".
ETLLP is a proud sponsor of GYLSS 2022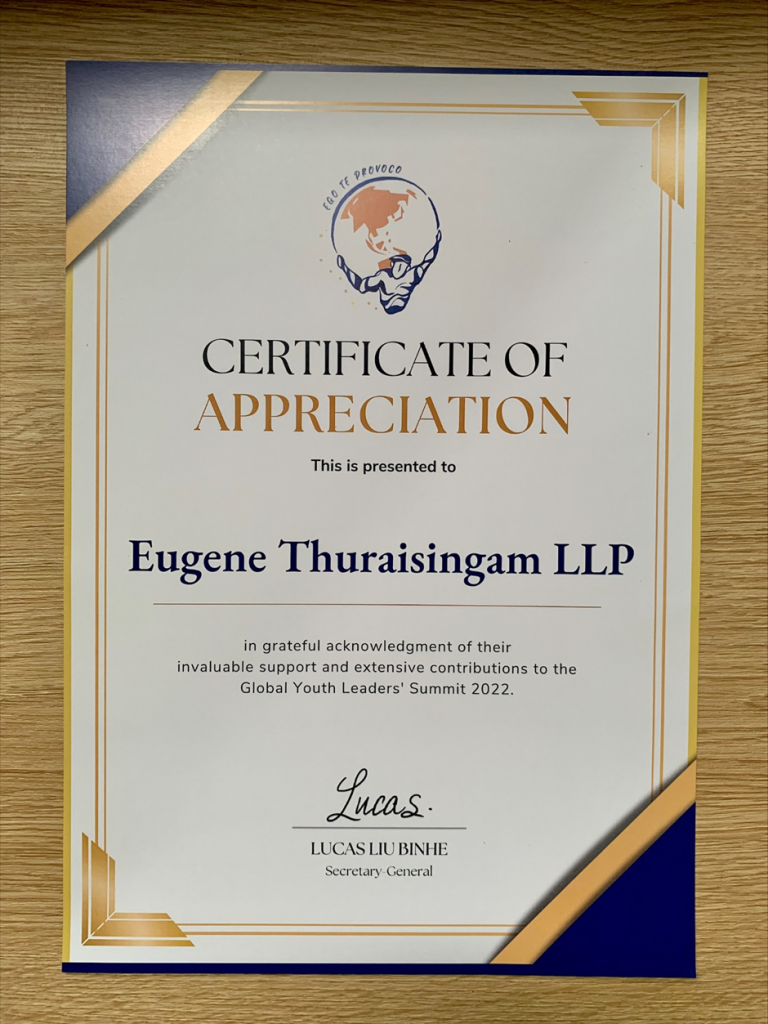 Mr Eugene Thuraisingam, the managing partner of the firm, said that such initiatives by and for the leaders of tomorrow deserve the community's fullest support. He added that he was heartened by the good turnout, the vibrant conversations, and the energetic passion of the young leaders.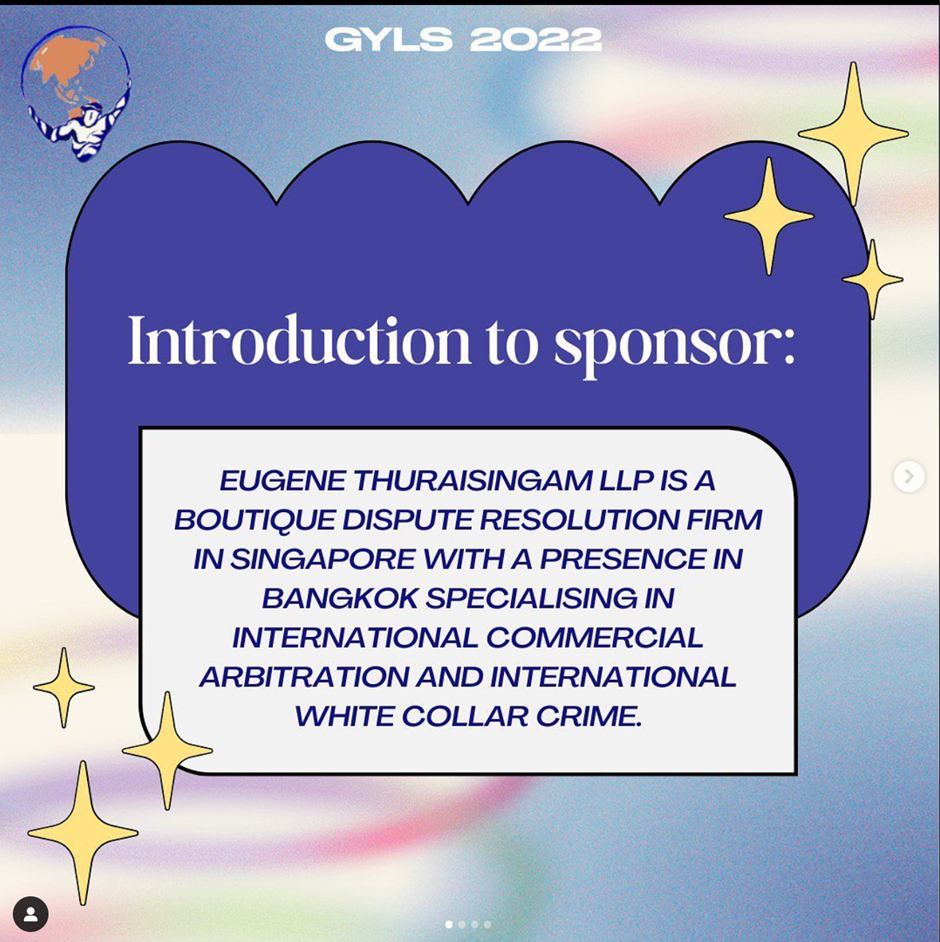 Chooi Jing Yen was a topical speaker at GYLSS 2022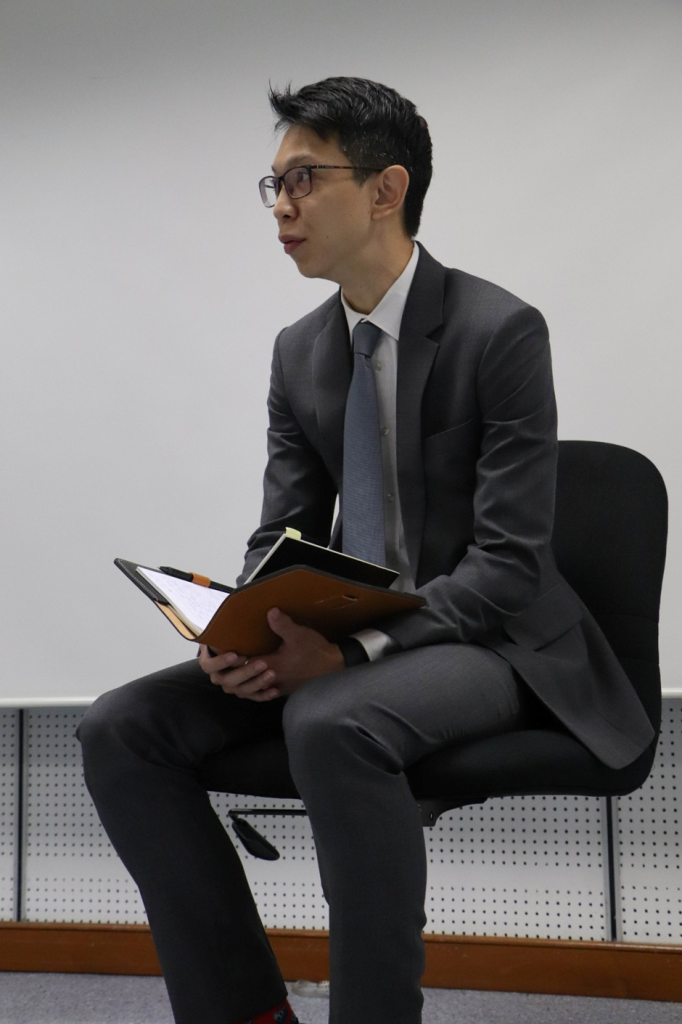 Chooi Jing Yen, a partner at Eugene Thuraisingam LLP, fielded questions from delegates in the council on the International Criminal Court on the practice of law, pro bono work, and international criminal law.
Prior to Jing Yen's sharing, the delegates simulated a hypothetical case where the ICC tries a former President for crimes against humanity. Through this exercise, delegates were exposed to the workings of the ICC and the role of international law in curbing excesses of power.
The collective curiosities of the delegates were piqued following the simulation, and many delegates took the opportunity to ask Jing Yen about the realities of law as a career path.
Reflecting on the engaging session following his keynote speech, Jing Yen hoped that he was able to inspire some young leaders to read law and help improve access to justice in Singapore.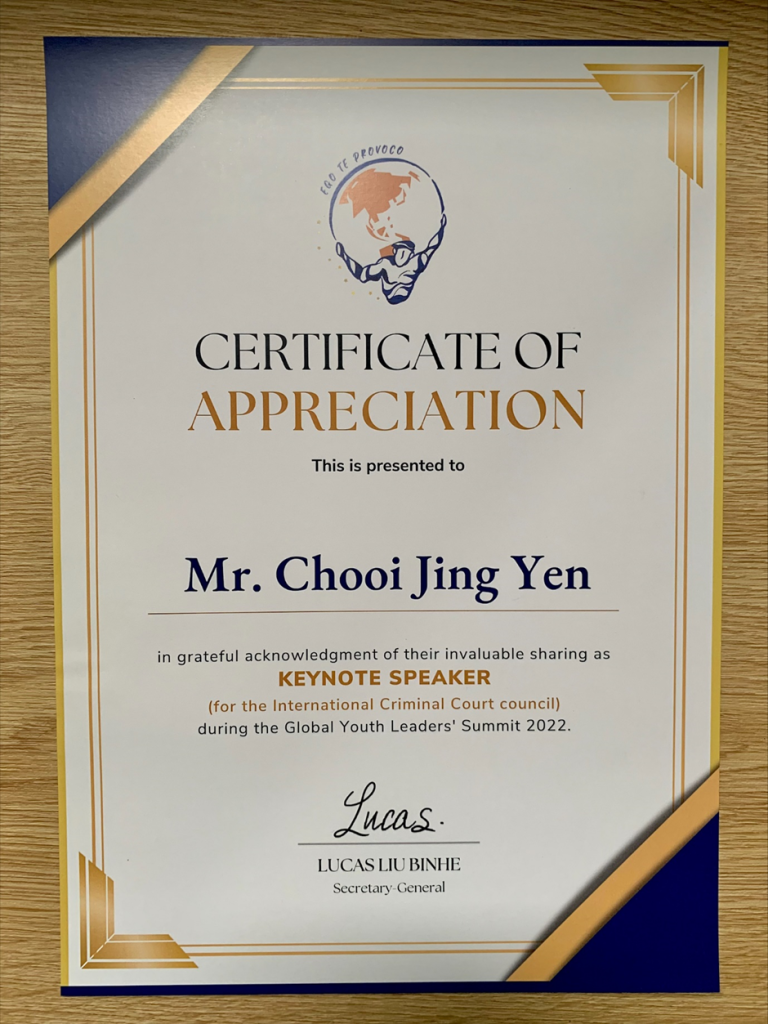 Read More