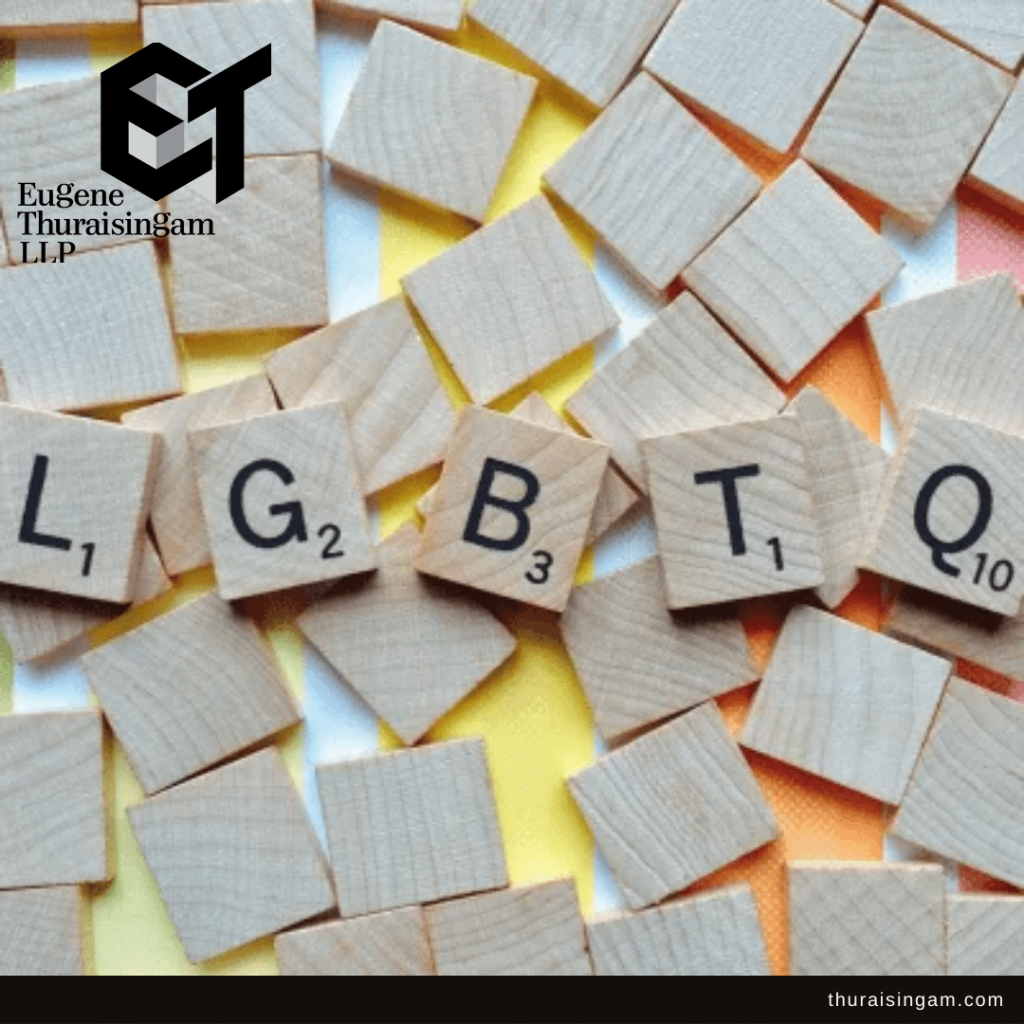 October 15, 2019
This article shares that the LGBTQ community is protected under the amendments to Maintenance of Religious Harmony Act.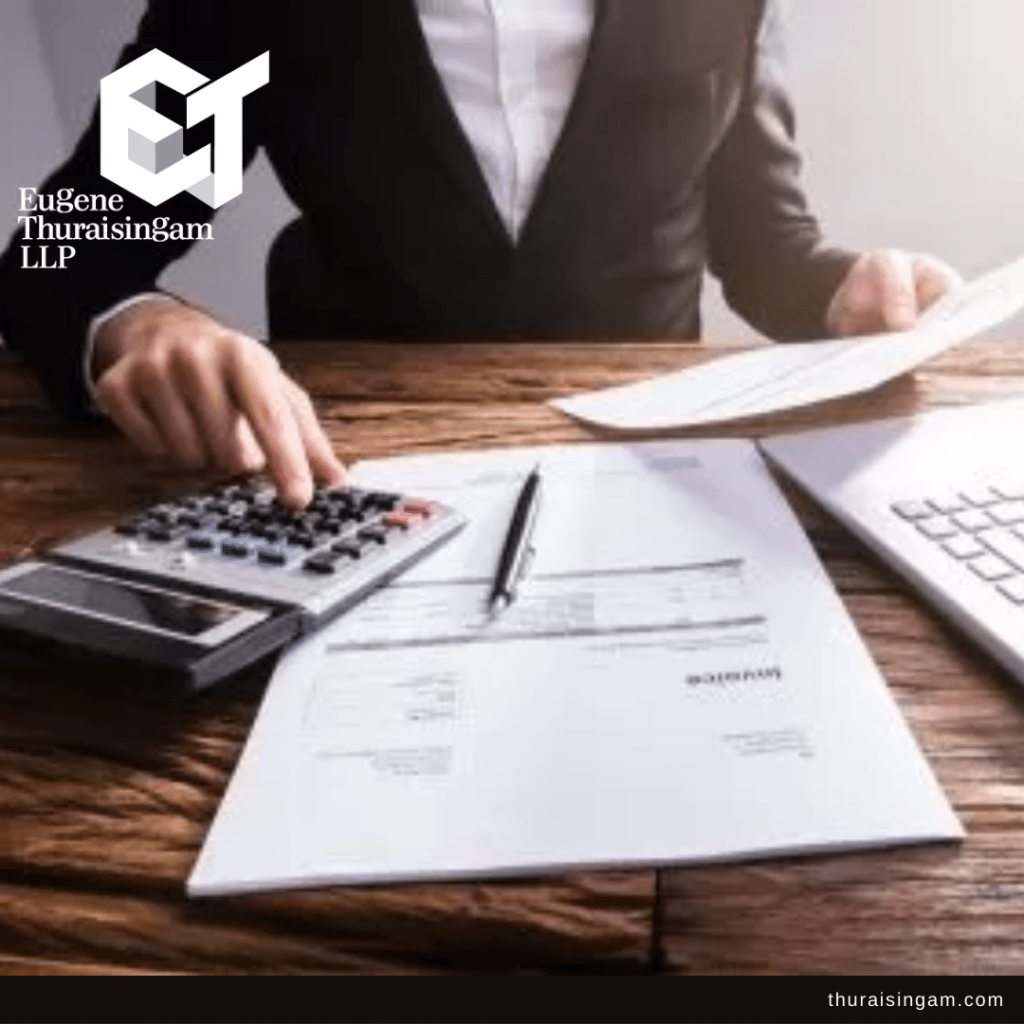 September 8, 2019
This article clarifies the issues on a bill of costs and overcharging of the professional legal fees in Singapore.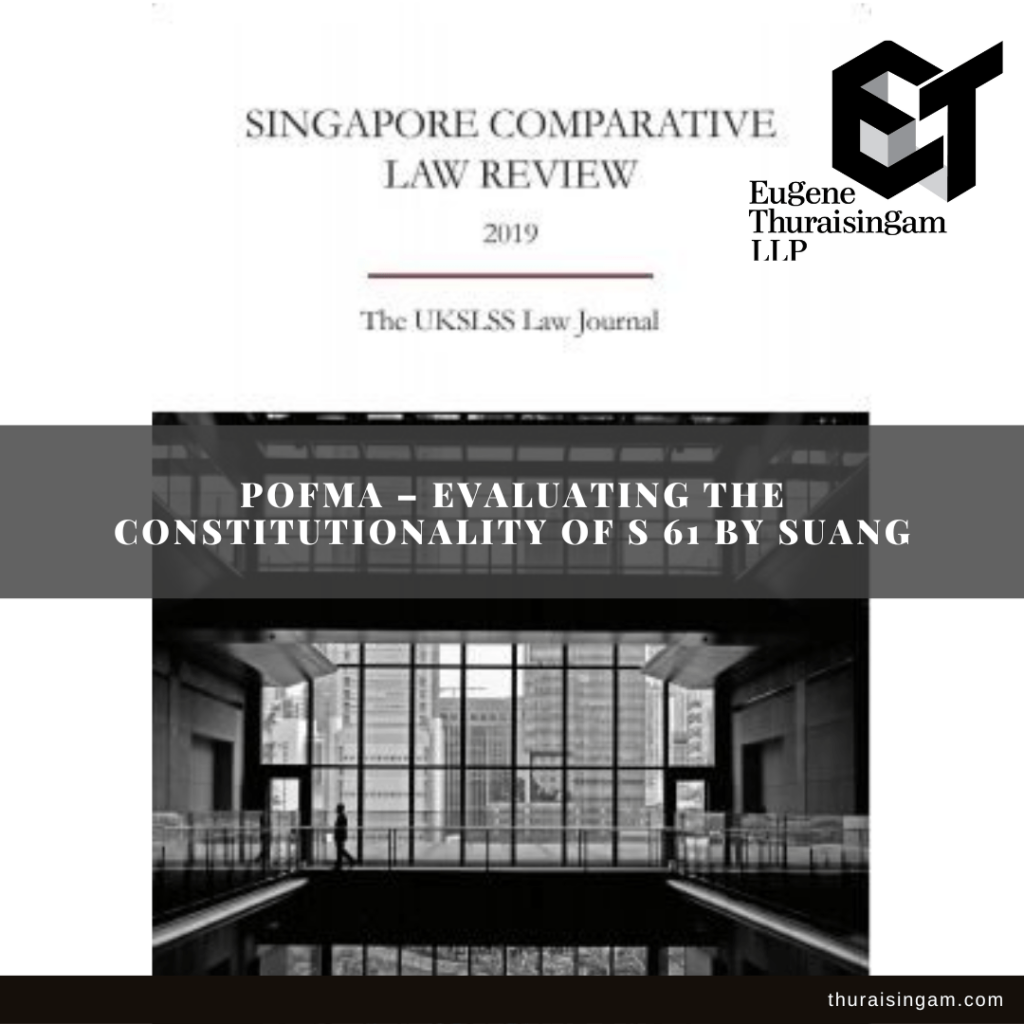 August 26, 2019
This article evaluates the constitutionality of Section 61, Protection from Online Falsehoods and Manipulation Act (POFMA) 2019.