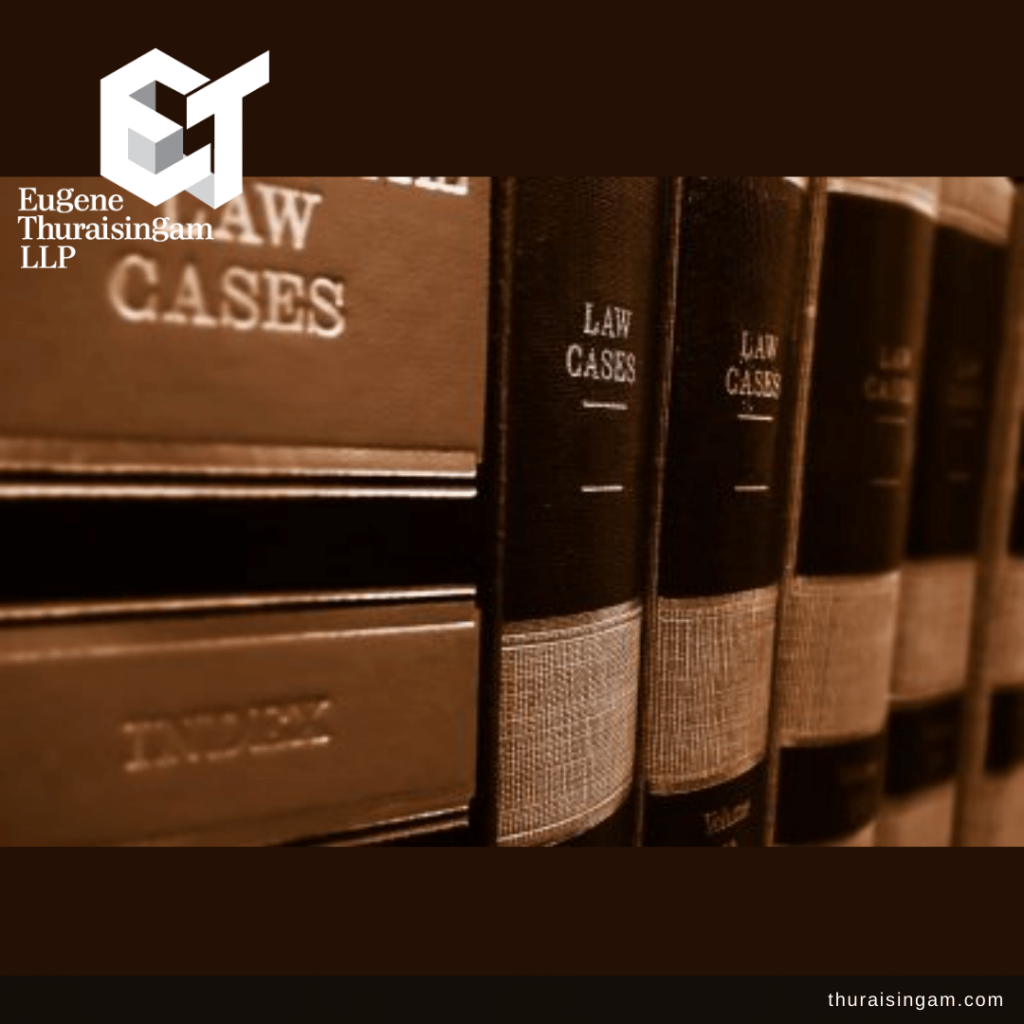 June 3, 2019
In this article, our Singapore Criminal lawyer shares his thoughts on presumption of possession where the Court of Appeal acquitted Mr Adili.
July 16, 2017
This article shares the clarification by the Court of Appeal on the presumption of knowledge of drugs under section 18 (2) of the Misuse of Drugs Act.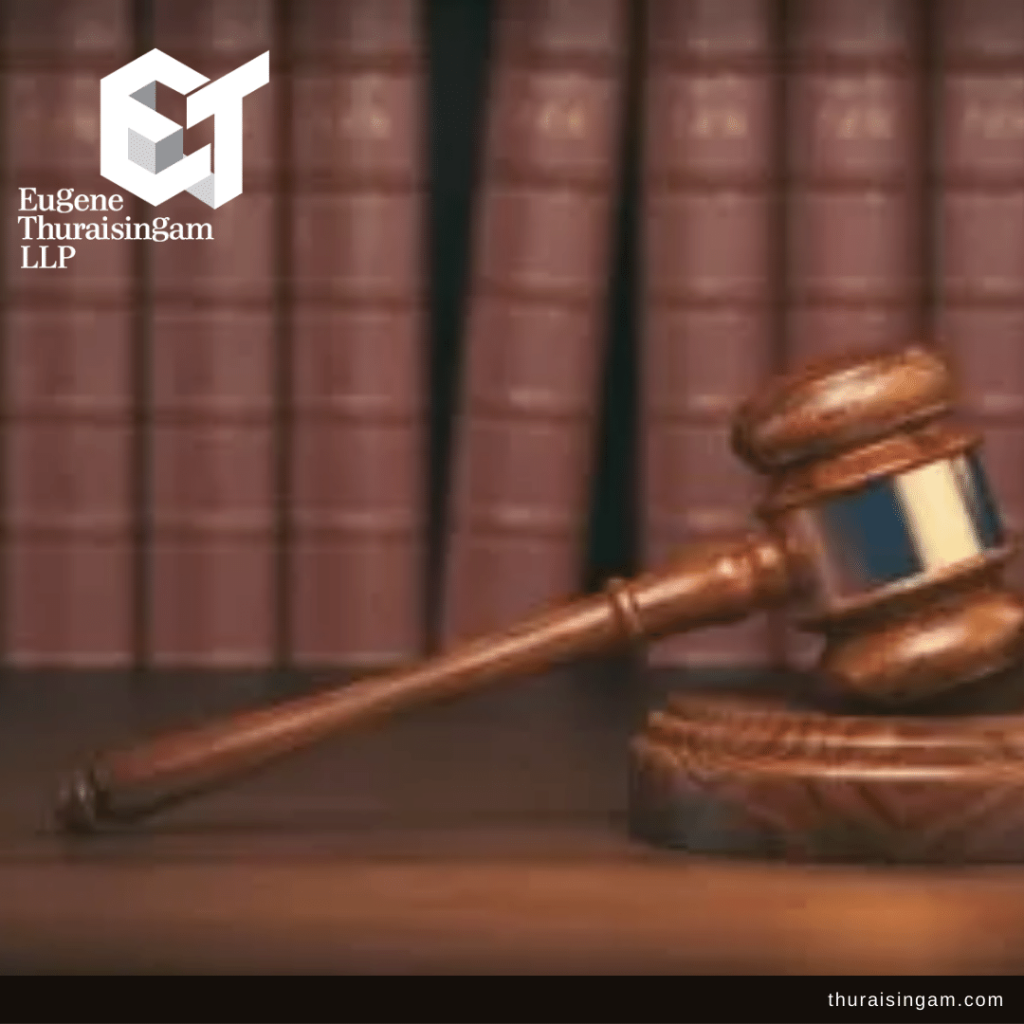 July 13, 2017
This article shares that someone who buys drugs solely for own consumption should not be liable for conspiring to traffic drugs;a distinction to be drawn between trafficking and consumption.