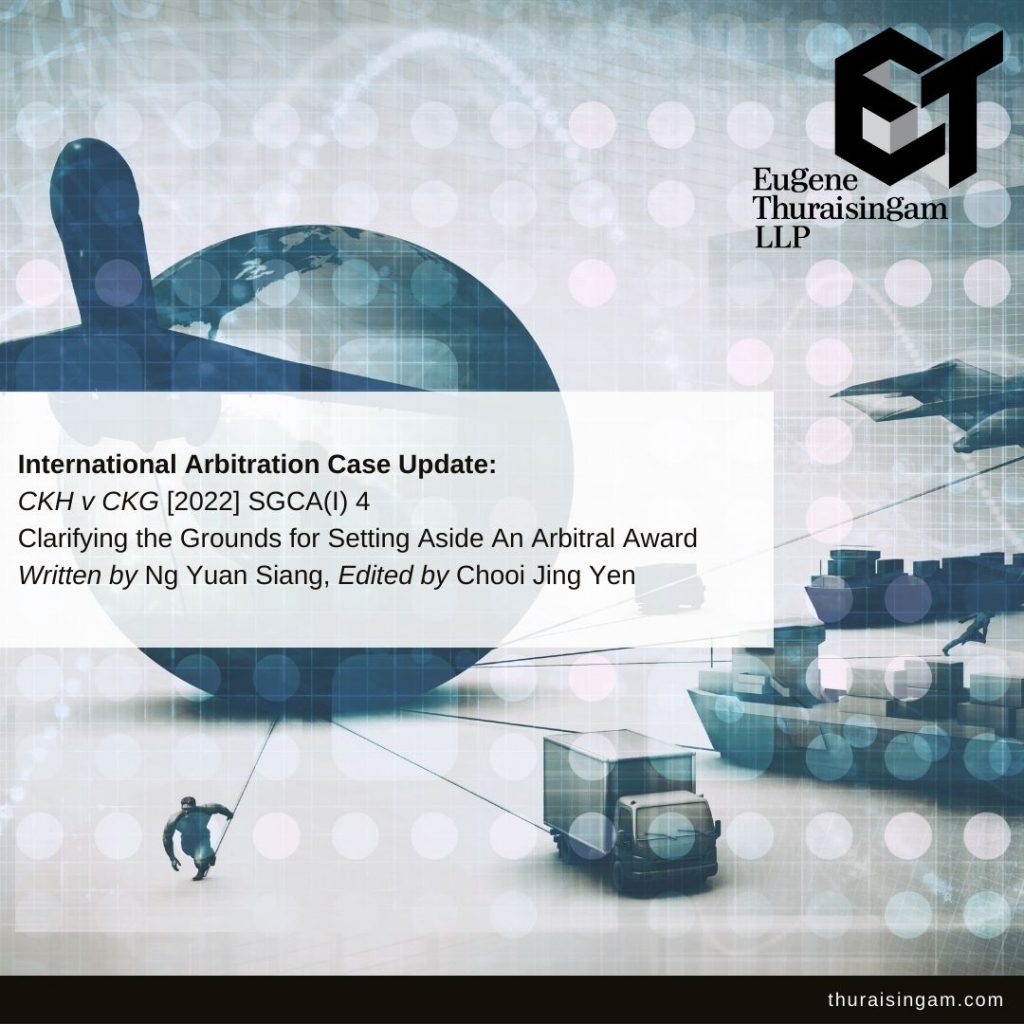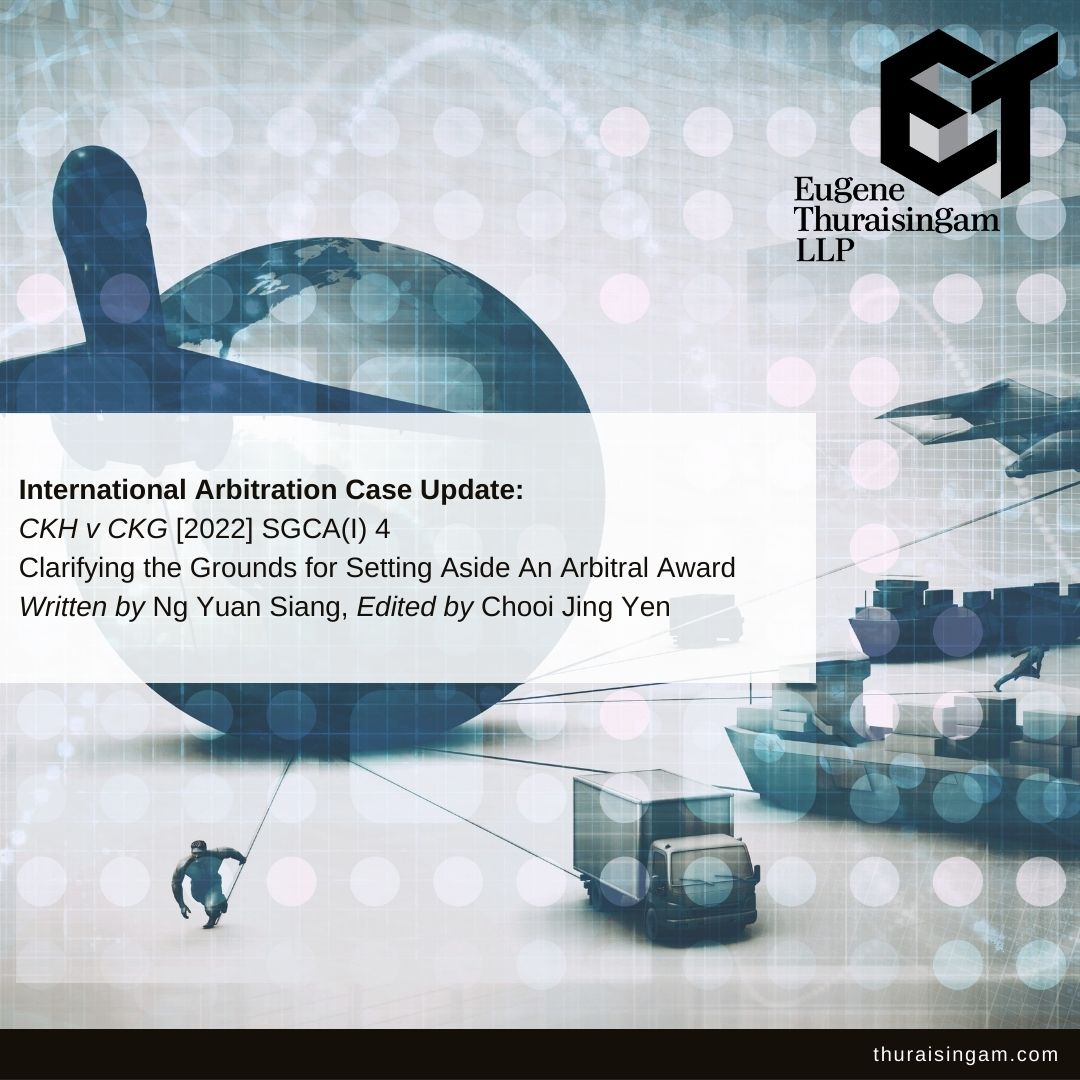 April 19, 2022
In this international arbitration case update, we summarise the salient points of the latest decision by the Court of Appeal's CKH v CKG [2022] SGCA(I) 4.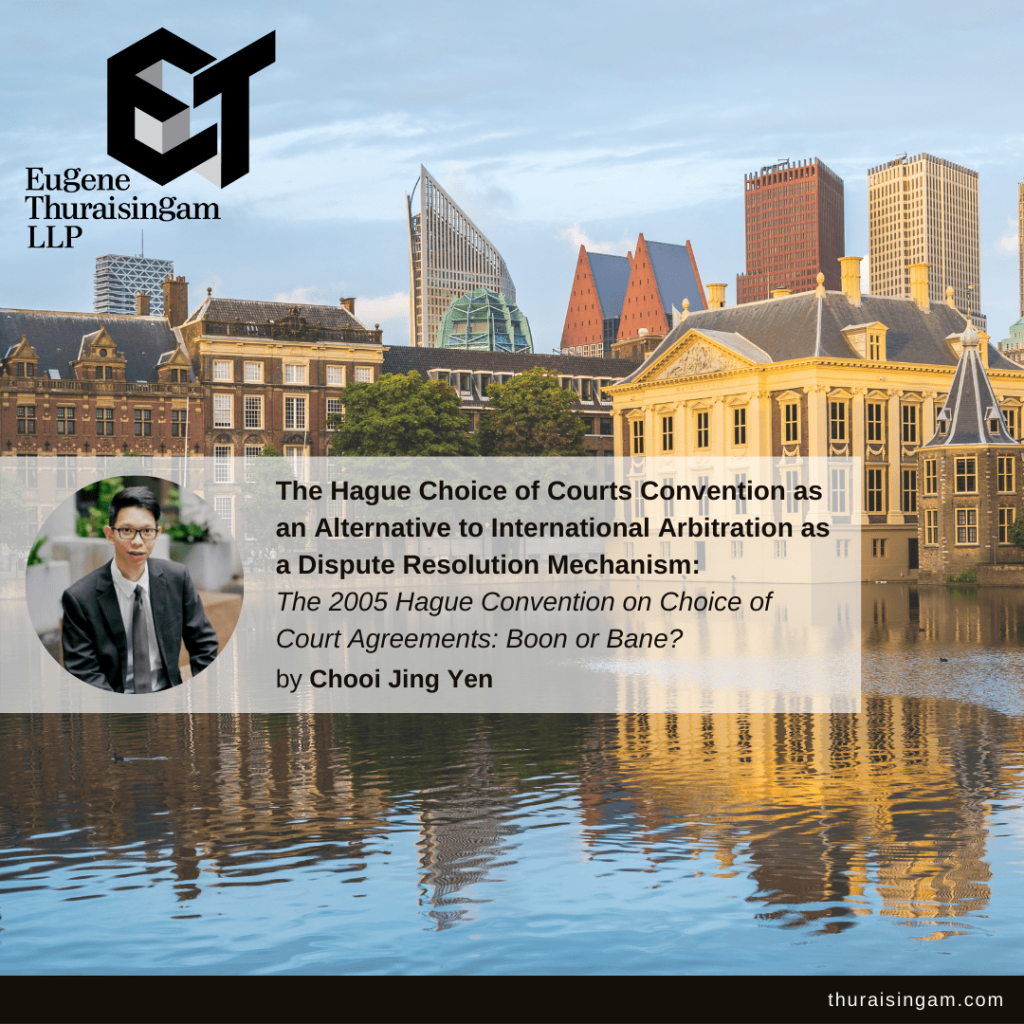 July 12, 2021
This article shares the summary of the key features of the Hague Convention which was previously published in a prominent international arbitration publication.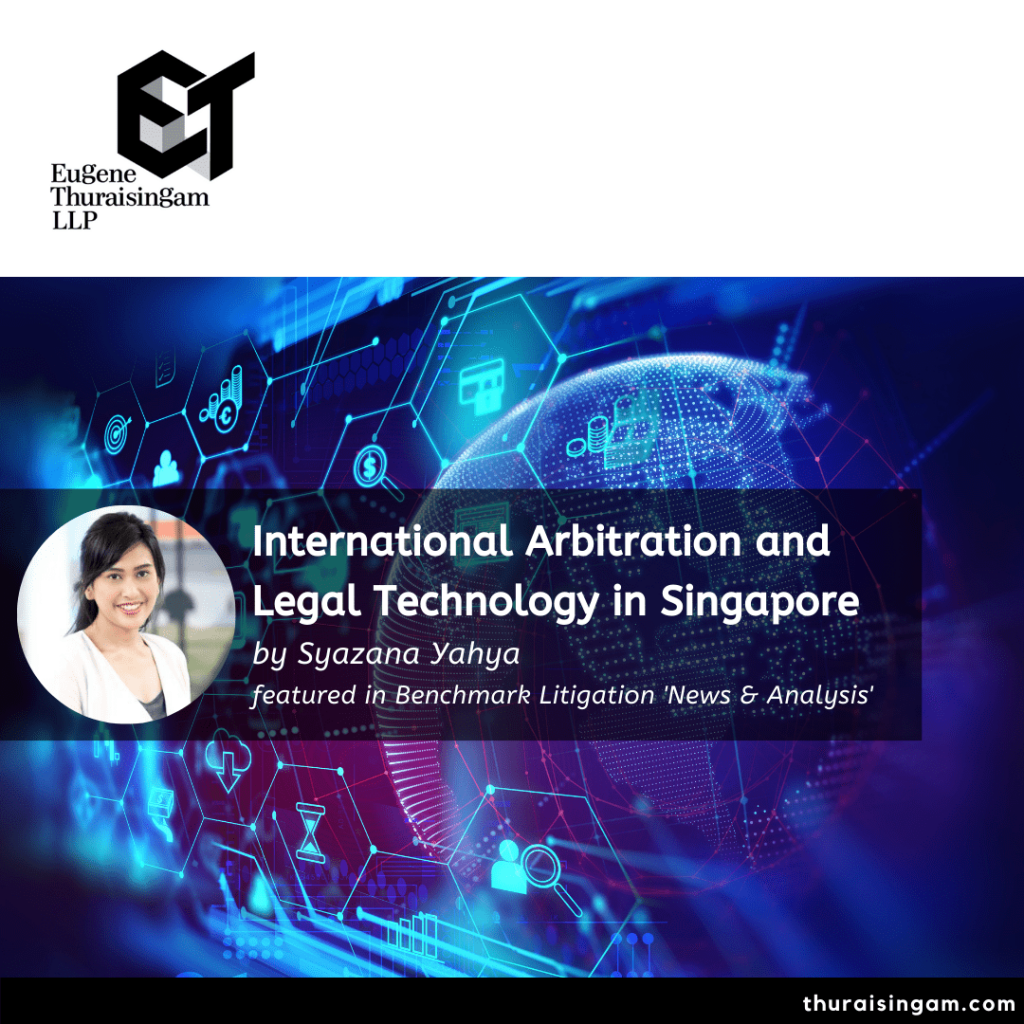 January 4, 2021
This article on 'International Arbitration and Legal Technology in Singapore' will discuss the potential legal issues that may arise in a virtual arbitration hearing.