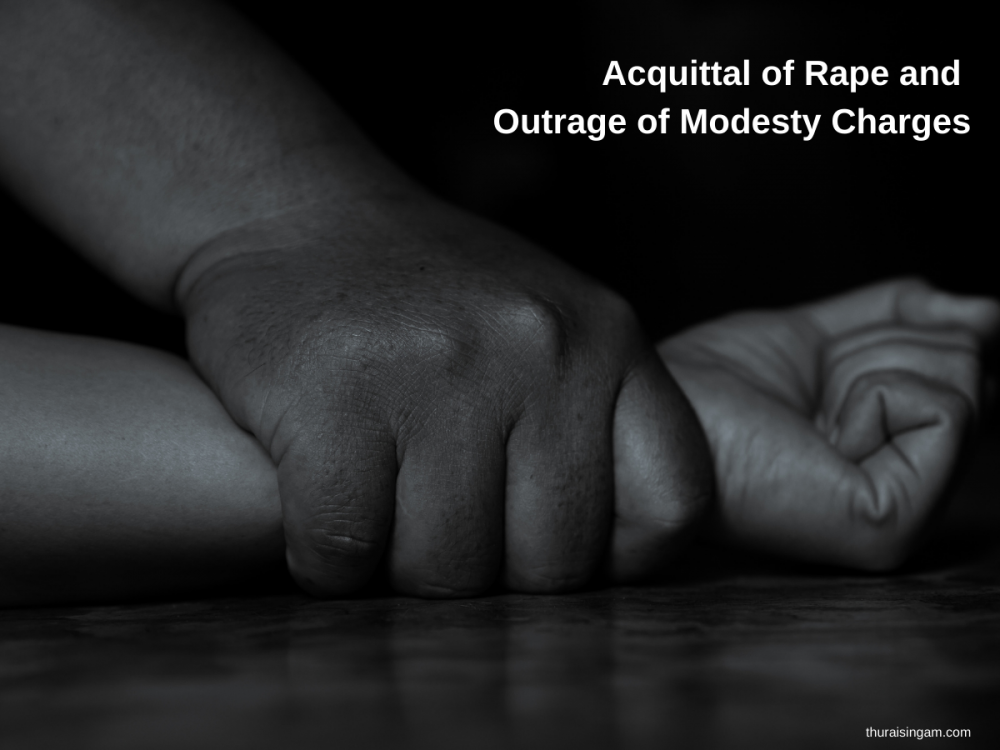 March 16, 2021
This article shares the case of alleged rape and outrage of modesty charges faced by a medical practitioner thereby overturning a 10-year imprisonment sentence meted out by the High Court.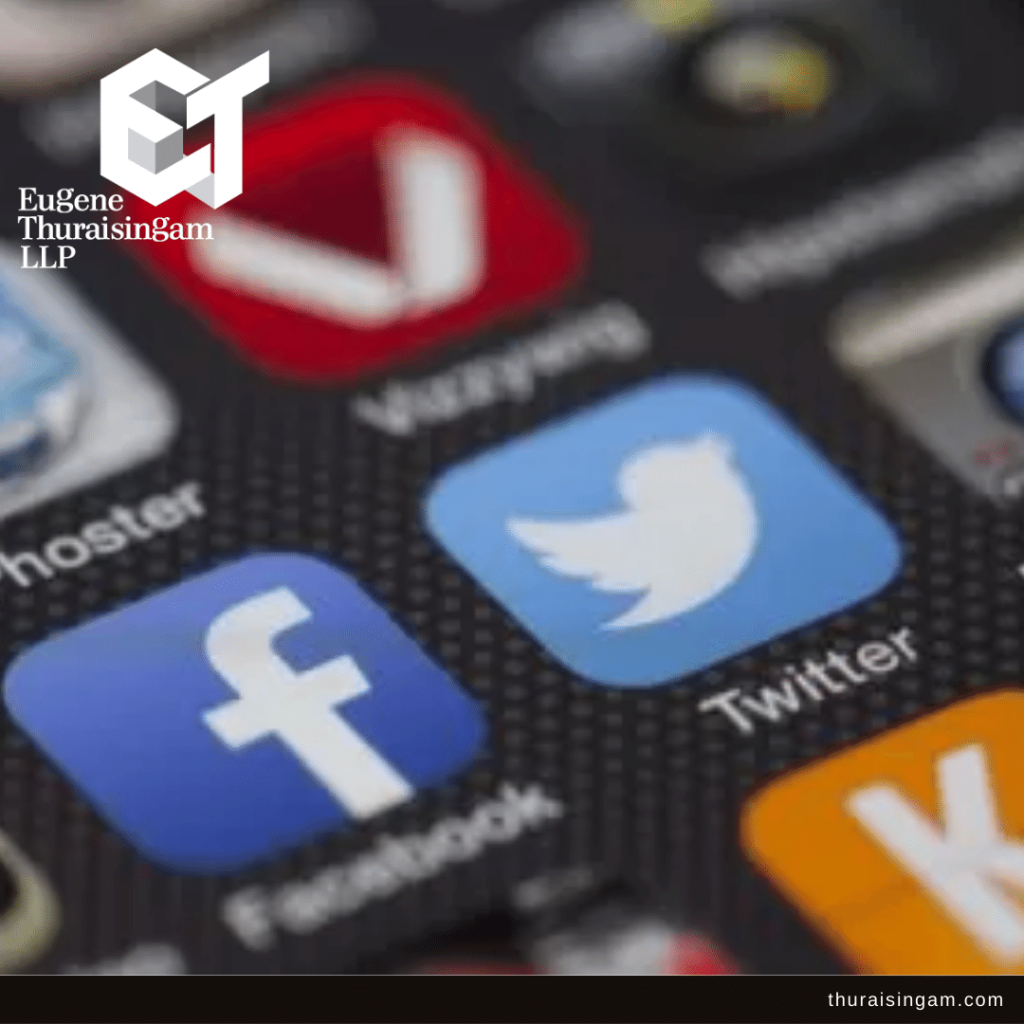 October 12, 2019
This article discusses the issue on doxxing and how engaging in doxxing is a criminal offence in Singapore.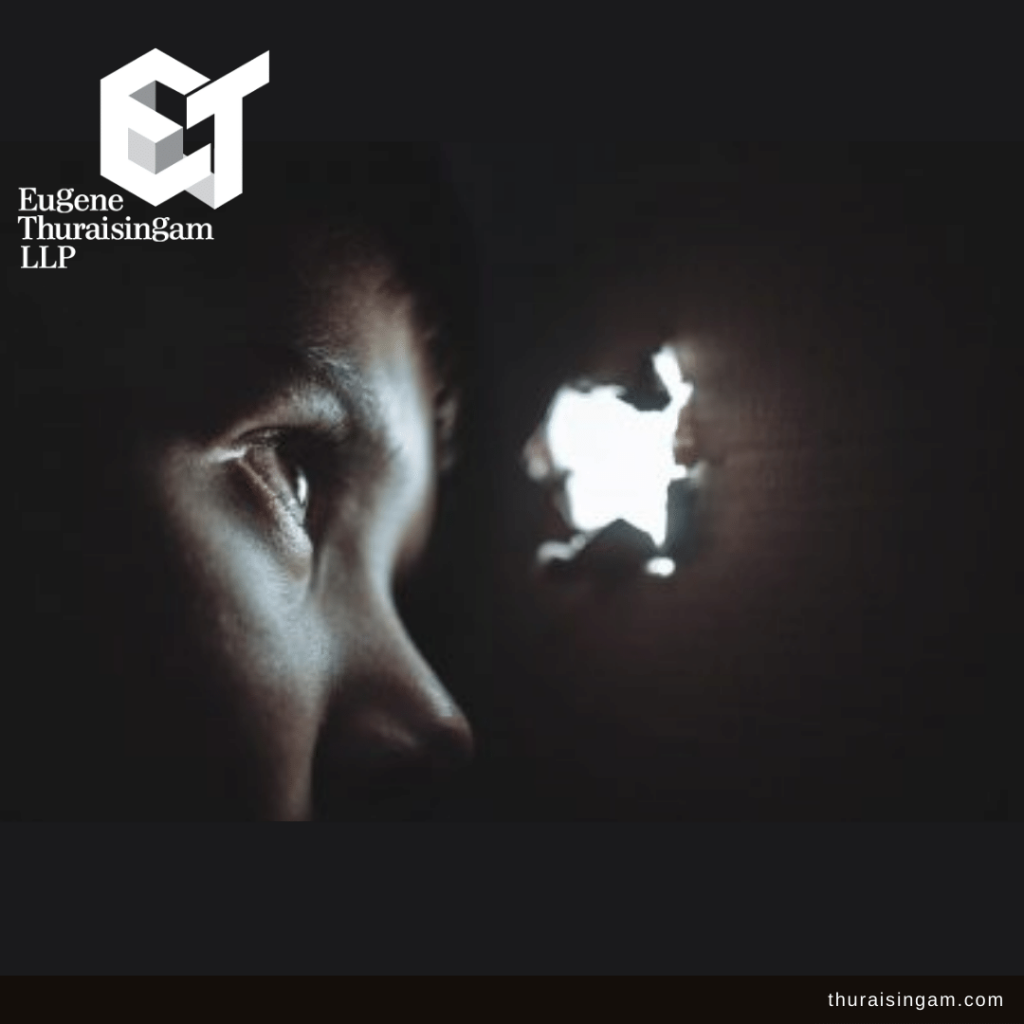 June 11, 2019
This article shares the new penalties for committing sexual offences which will be a strong deterrent to potential sexual perpetrators.