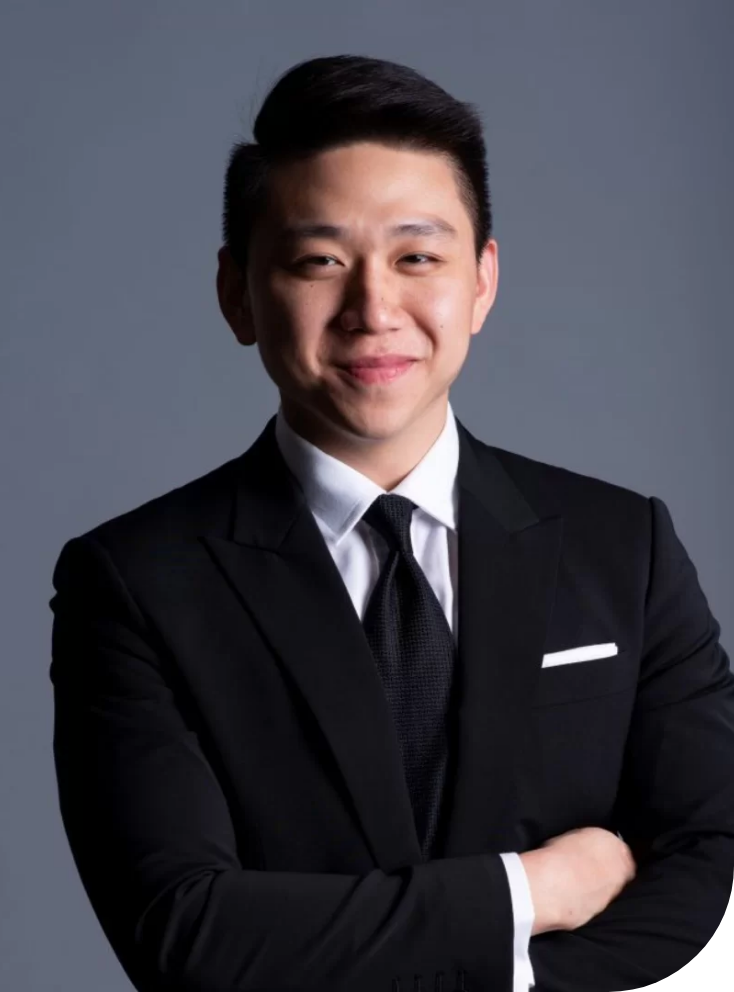 PARTNER
Languages | English | Bahasa Indonesia
PARTNER
Languages | English | Bahasa Indonesia
Johannes is a skilled and reliable counsel who has experience at all levels of the Singapore courts. His main practice areas are civil and commercial litigation, criminal litigation, and contentious investigations. His civil and commercial practice includes banking and financing disputes, employment disputes, shareholder and director disputes, and enforcement of creditors' rights. His criminal practice is focused on commercial and international trade fraud, corruption and insider trading, though he also accepts briefs for clients accused of serious crimes like murder and drug trafficking.
He is the Co Vice-Chairperson of the Criminal Practice Committee of the Law Society of Singapore and has been a key player in many notable successes before the Court of Appeal, including high-profile acquittals and landmark judgments in novel or publicly important areas of the law.
Johannes read law at University College London (UCL) where he won the inaugural inter-university Human Rights Moot 2014. He then topped his cohort in several classes at the London School of Economics (LSE), where he graduated with a Master of Science (Distinction) in political theory.
Before he had clients to act for, Johannes acted for theatre audiences. His professional theatre credits include Family Outing (W!LD RICE, Man Singapore Theatre Festival) and he has studied classical piano and violin with the Associated Board of the Royal Schools of Music, and musical theatre with the London College of Music.
Each morning he wakes up torn between a desire to improve the world and a desire to enjoy it, which makes it hard to plan the day.
From The Desk Of Johannes Hadi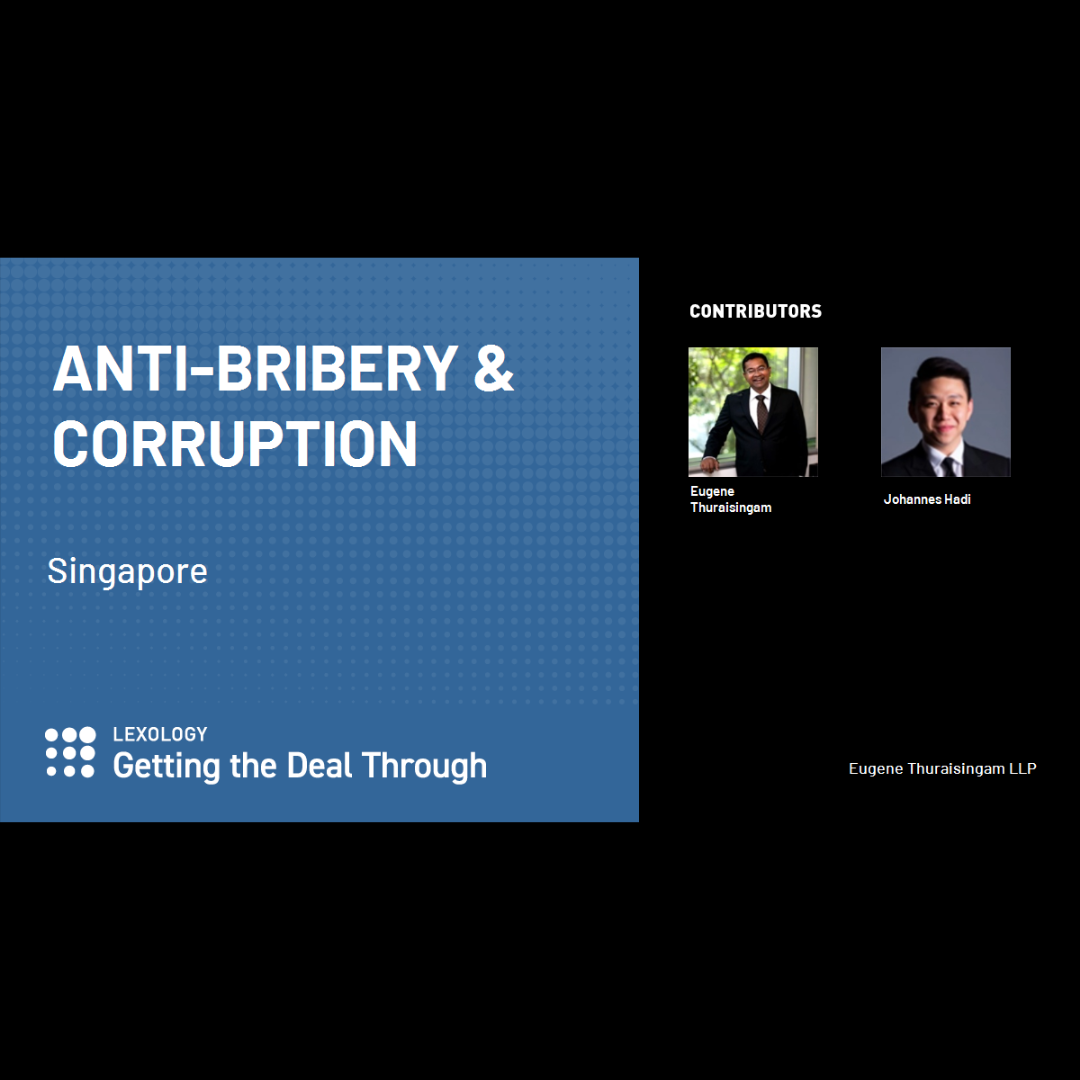 Lexology's Getting The Deal Through Anti-Bribery & Corruption 2023 Guide for Singapore is a comprehensive publication authored by Eugene Thuraisingam and Johannes Hadi, on behalf …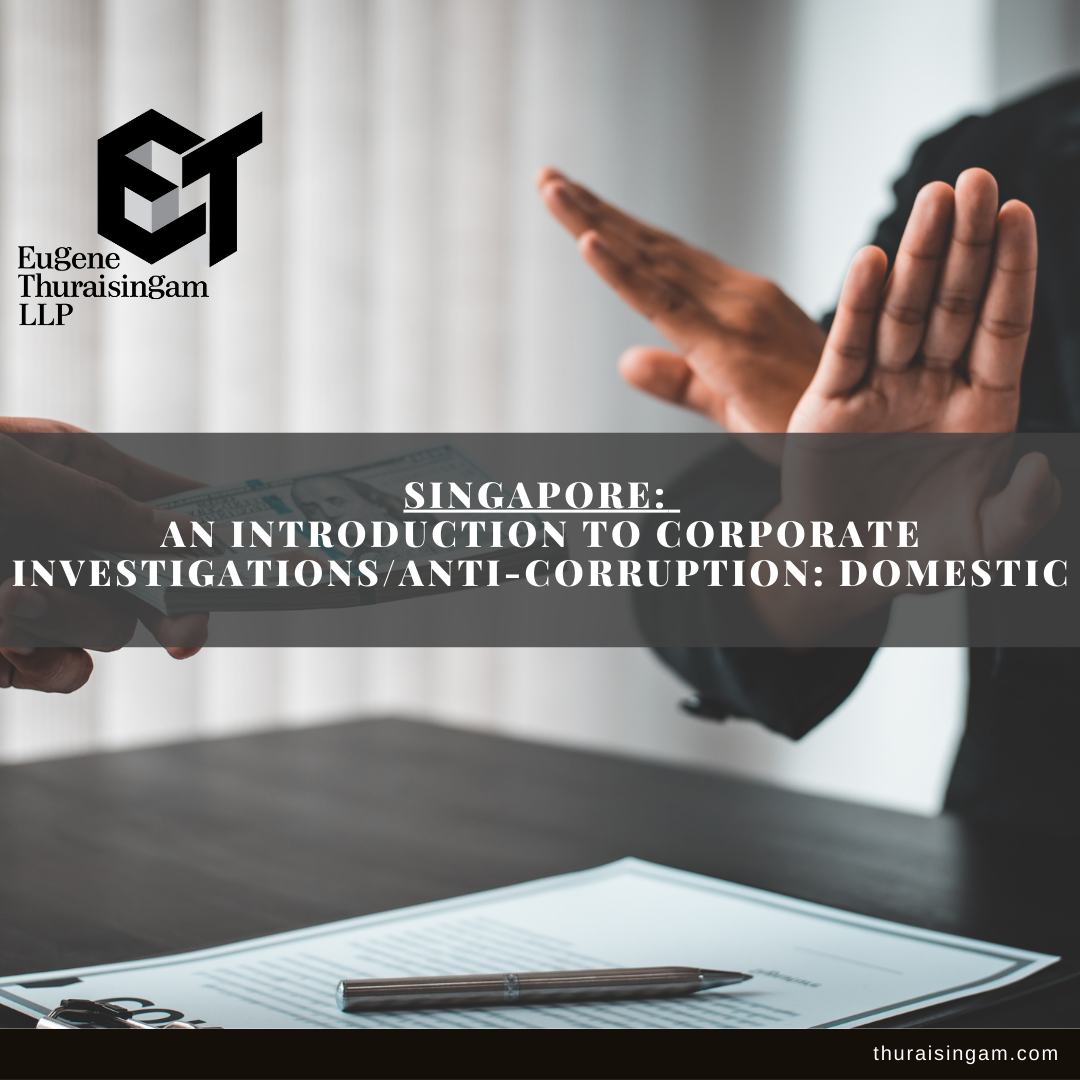 Singapore is renowned for its stable and effective system of political and corporate governance. These standards have positioned the country as an attractive financial and …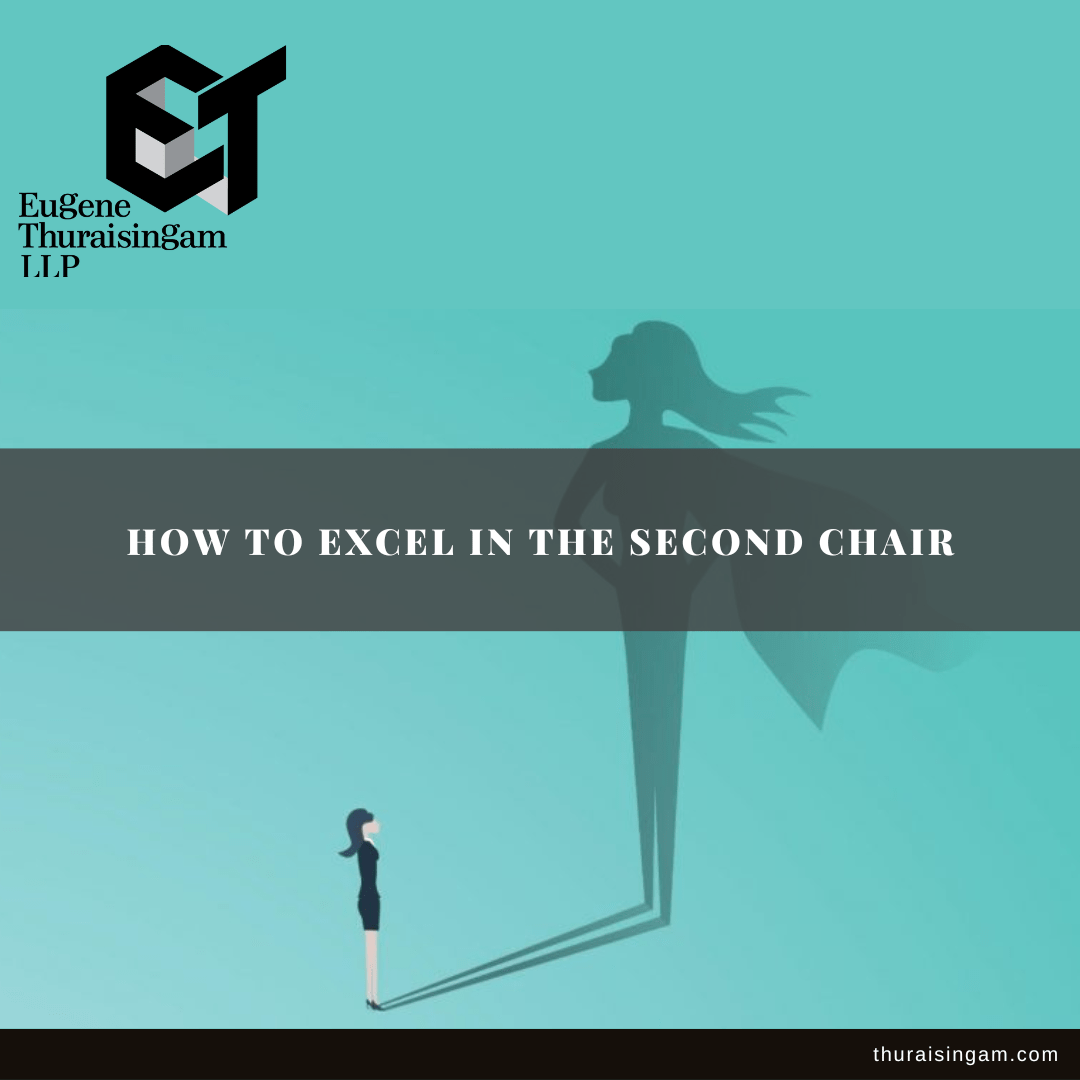 In this article, Johannes shares some useful tips, including knowing and preparing your first chair, and what to do at the hearing, for young advocates.