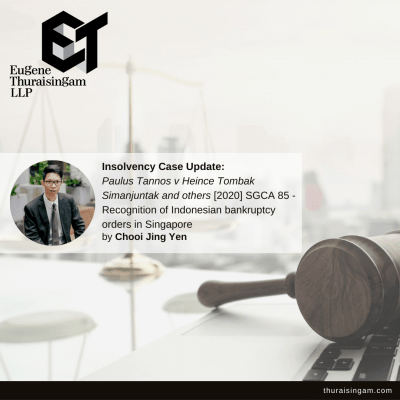 September 7, 2020
An update on a case where the Singapore Court of Appeal refused to recognise certain bankruptcy orders made in Indonesia on the ground of breach of natural justice.
August 26, 2017
This article is in relation to a cross-border bankruptcy matter, a foreign bankruptcy order (made in Japan) was recognised for the first time in Singapore.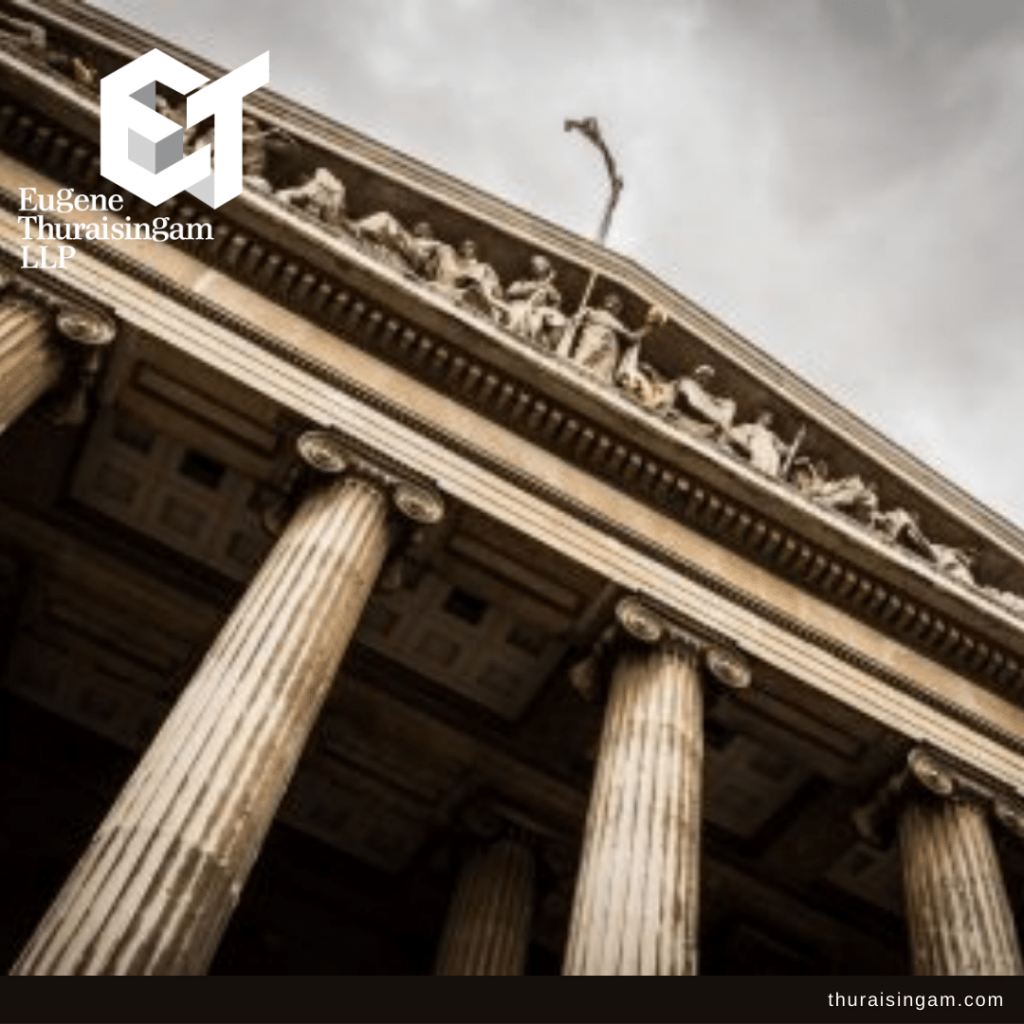 June 4, 2017
This article shares the cross-border bankruptcy case where, the High Court recognised a foreign trustee in bankruptcy of an individual bankrupt.