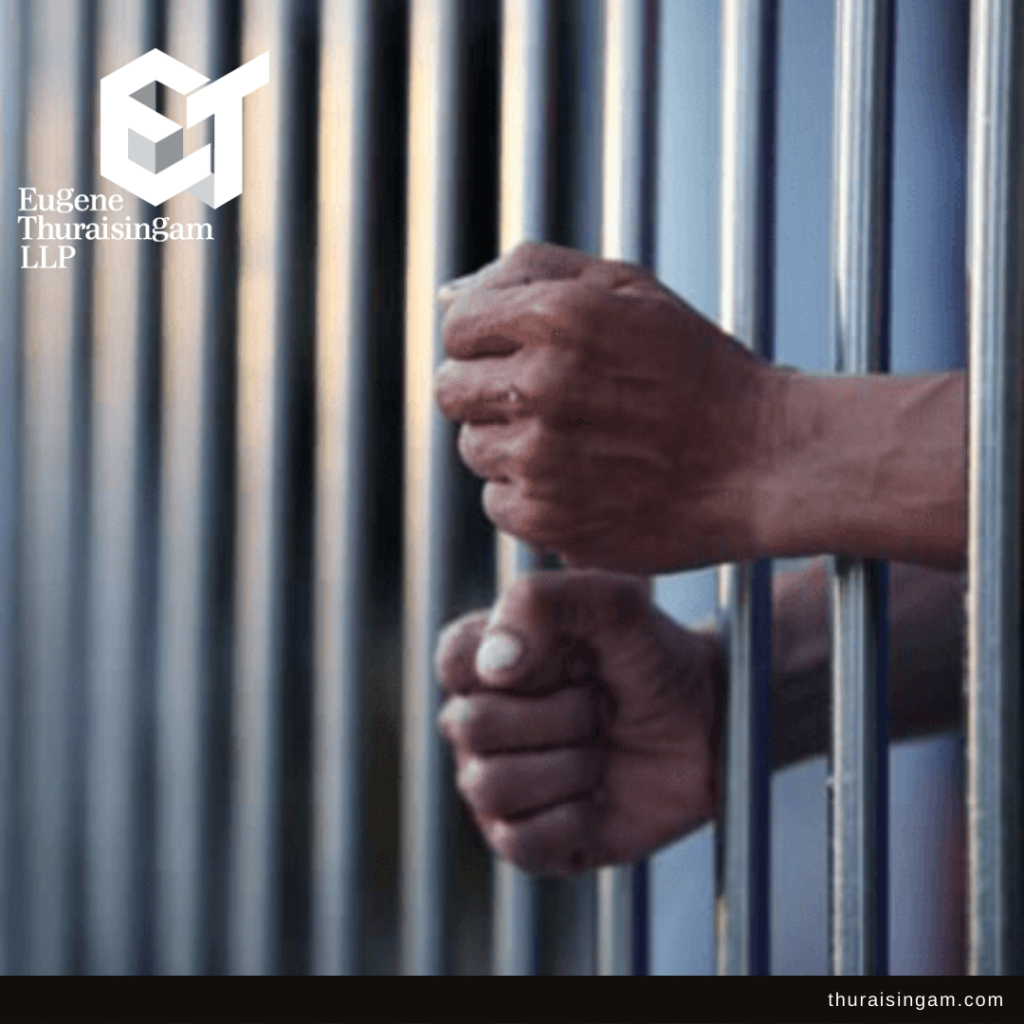 December 15, 2019
This article shares an incident where an accused person jumping bail because he had forgotten a court date and a warrant of arrest was issued.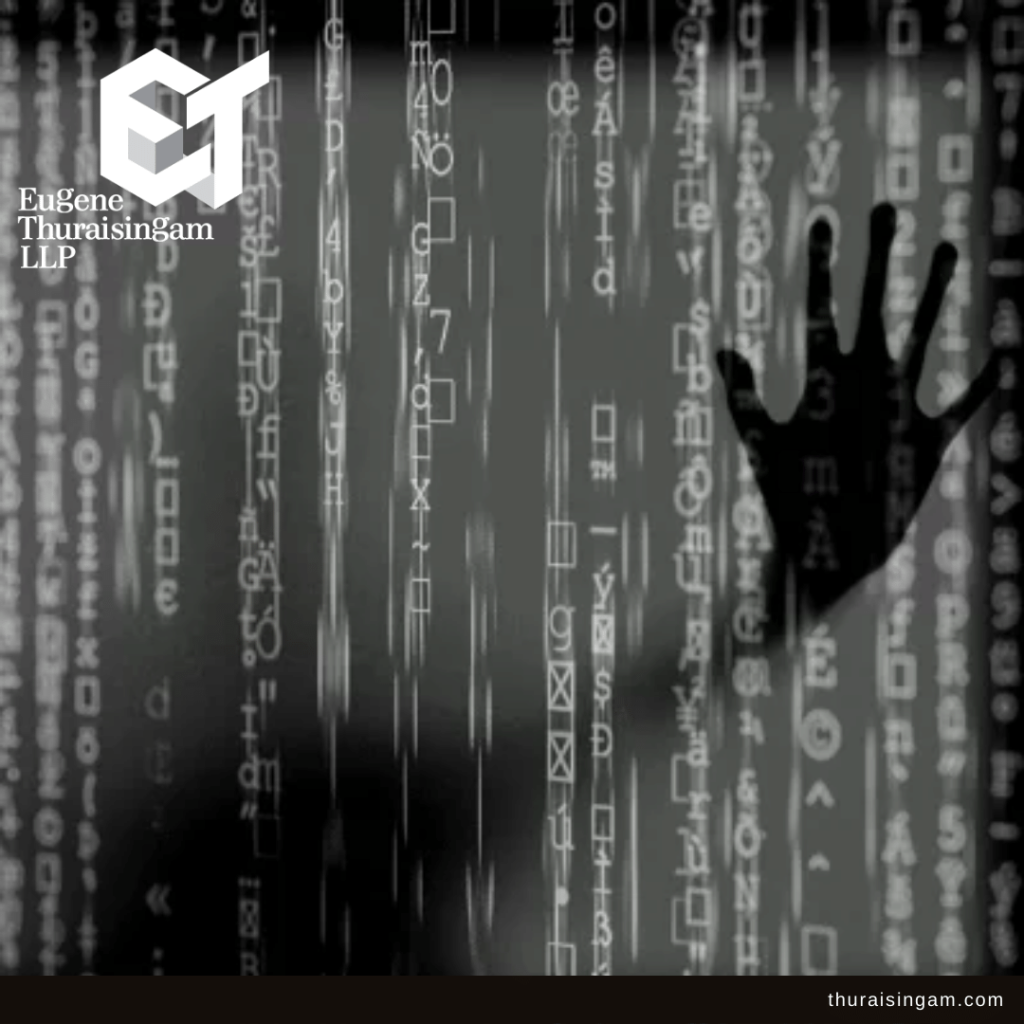 November 3, 2019
This article will explain the scope of the Protection from Harassment Act, in this context, is framed broadly enough to cover most of what the netizens have done so far.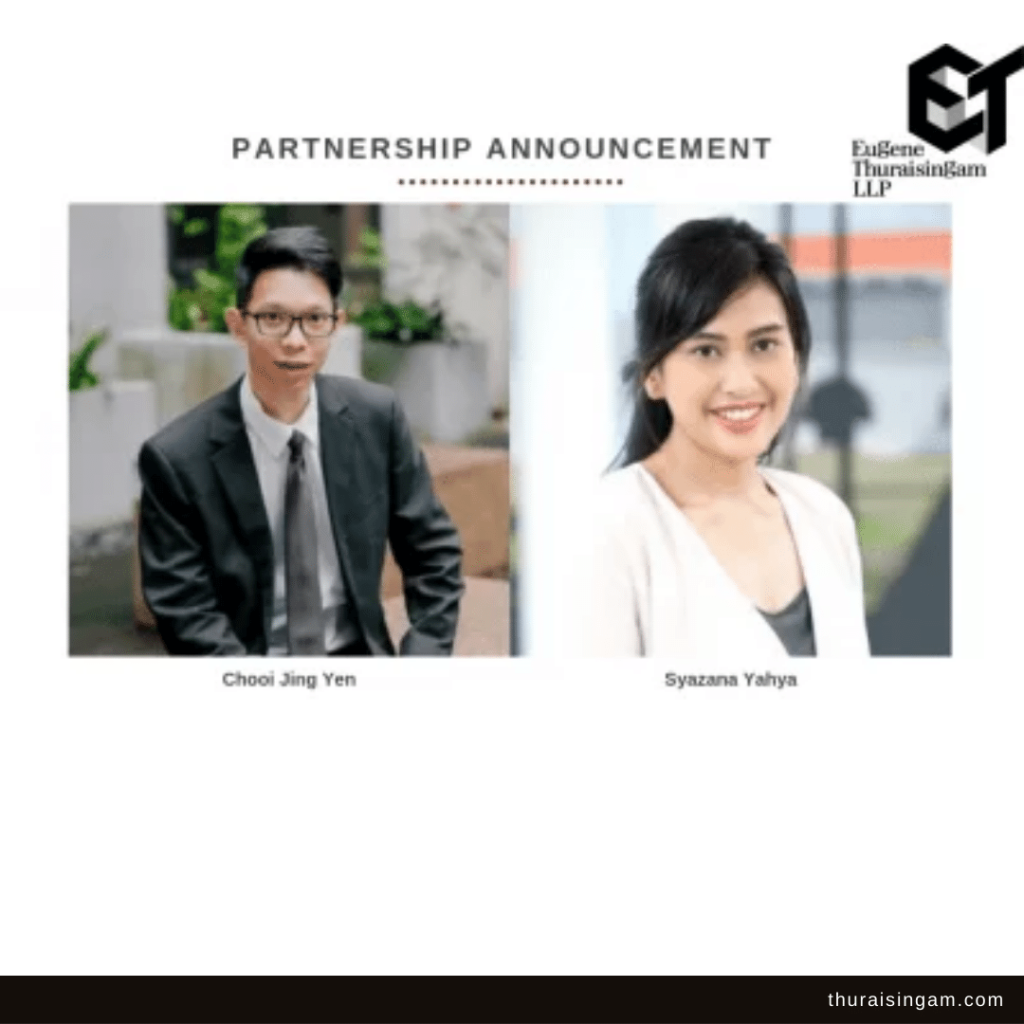 September 1, 2019
This article shares the appointments of Chooi Jing Yen and Syazana Yahya as Partners of the Firm with effect from 1 September 2019.